"2016 had two faces: a terrible spring and a wonderful autumn," according to top Austrian Bio wine producer Weingut Diwald.
During a hectic harvest Elixrr was able to get a few words from winemaker Martin Diwald about the 2016 harvest, which is looking like another delicious vintage for wine lovers…
E: How would you describe this harvest in your region from bud burst onwards?
Martin Diwald [MD]: 2016 started with a very wet winter which is in principle very good as you top up water supply for the summer months. Bud burst was time-wise normal and was good. In may there was a late frost in Austria which affected a lot of regions including Wagram. Nevertheless, in our villages the damages were not too bad. For myself let's say about 5%. Blossom was also rather normal beginning to middle of June, but at this time it also started that we had a lot of rain. Much more than we are used to have. Therefore the protection of the vines against mildew and other diseases was extremely intense in 2016. Also the canopy management which is also part of the protection. We had to go in our vineyard twice or three times. Very early we took away leaves from the shady side to let the wind to the grapes, but also protect them from sunburn. Then new "secondary" shoots sprouted inside the canopy, which we took out again. At this time we also did a green harvest for some vineyards where yields where too big. Late August we took away leaves from the sunny side to get the grapes ripe. At this time the weather was also nice, which results actually in a very nice and healthy vintage. All in all you can see that it was an extremely intense season. Except the harvest which is rather easy it was probably one of the hardest season I had in the last 10 years.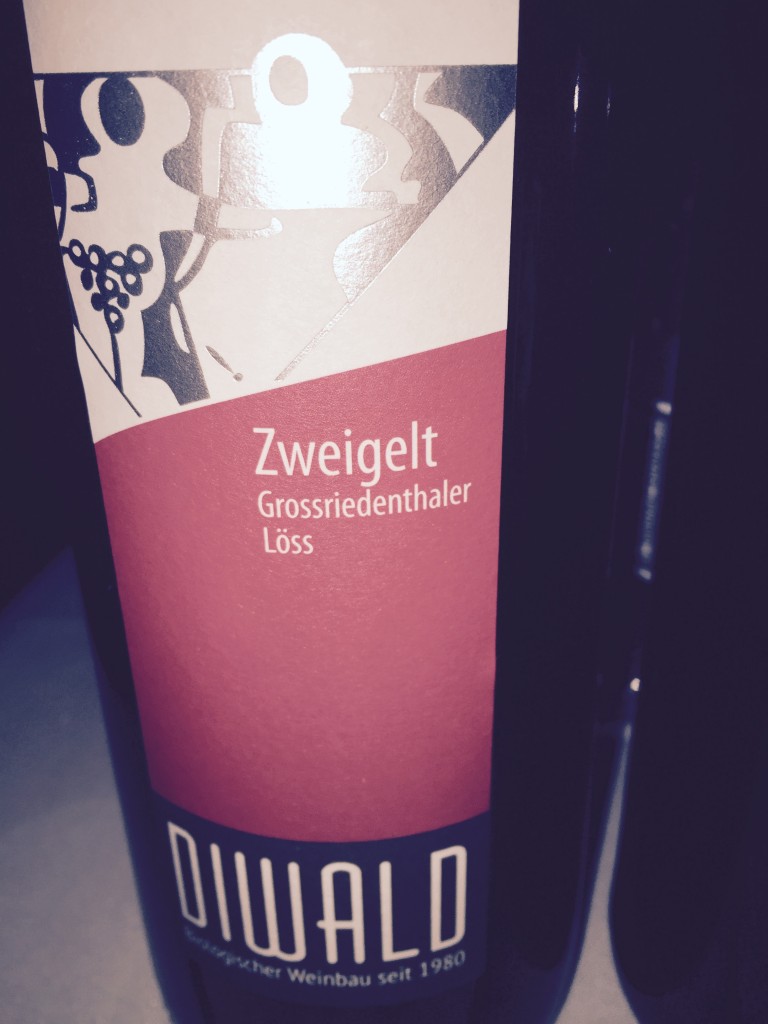 E: How would you compare this vintage to other recent vintages?
MD: It is hard to tell yet how wines will develop as we are still harvesting. I think that it will be overall a very good quality white and red. The whites have enough acidity and we are able to harvest late and everything at the time we want. This is very important for me to wait for cold nights, which we have since beginning of October. If you want to compare it with another vintage I would say that it is somewhere between 2012 and 2013. 2013 for me one of the best white wine vintages in the last then years, but 2013 had lower yields than 2016 and less rain. 2012 was rather warm and overall very ripe. For 2016, I expect a vintage which is very balanced in terms of ripeness/body and acidity. Probably a vintage a lot of people will like.
E: Which wines are you especially proud about?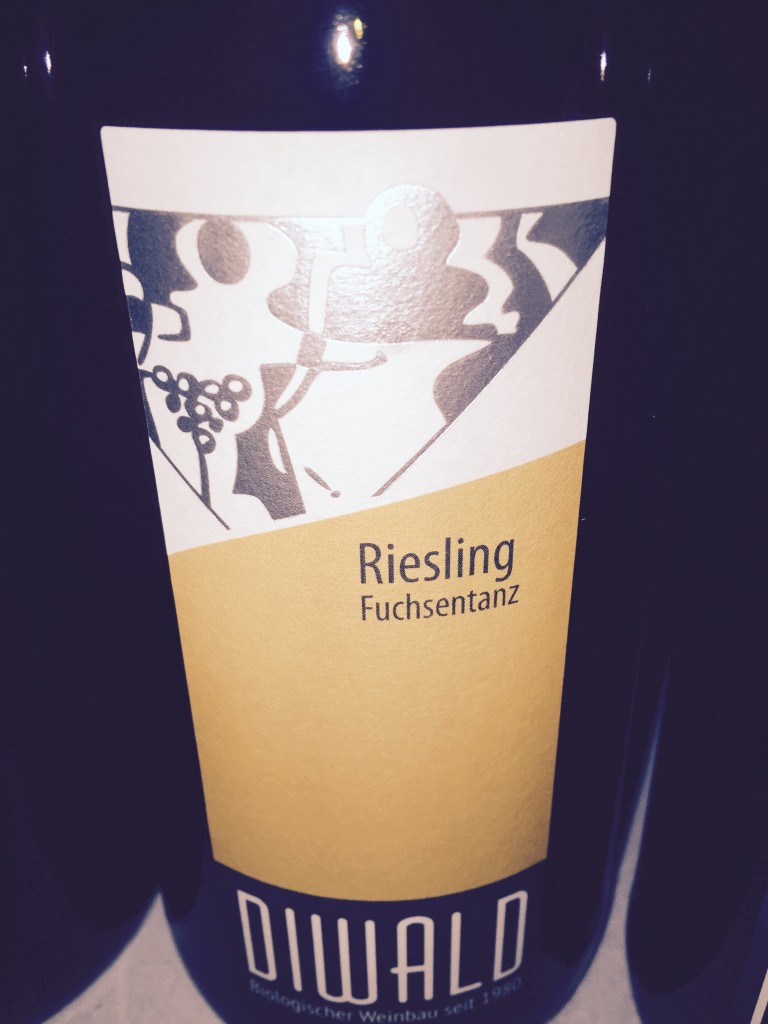 MD: I have a big love for Riesling and Grüner Veltliner. These are my babies where I always try to get the best wine possible with my own signature which seeks for elegance rather than massive wines. Acidity is a major part and that is why I am very fond of cold years and 2016 will be one.
E: How were yields?
MD: Overall good. Some better some not so good, but in overall I am satisfied.
E: Did you have to make any shifts in wine-making techniques due to weather conditions?
MD: Not really, but I am anyway somebody who does not have a recipe. So I always try things …
Thanks, Martin!  I can't wait to try Weingut Diwald's 2016 wines.